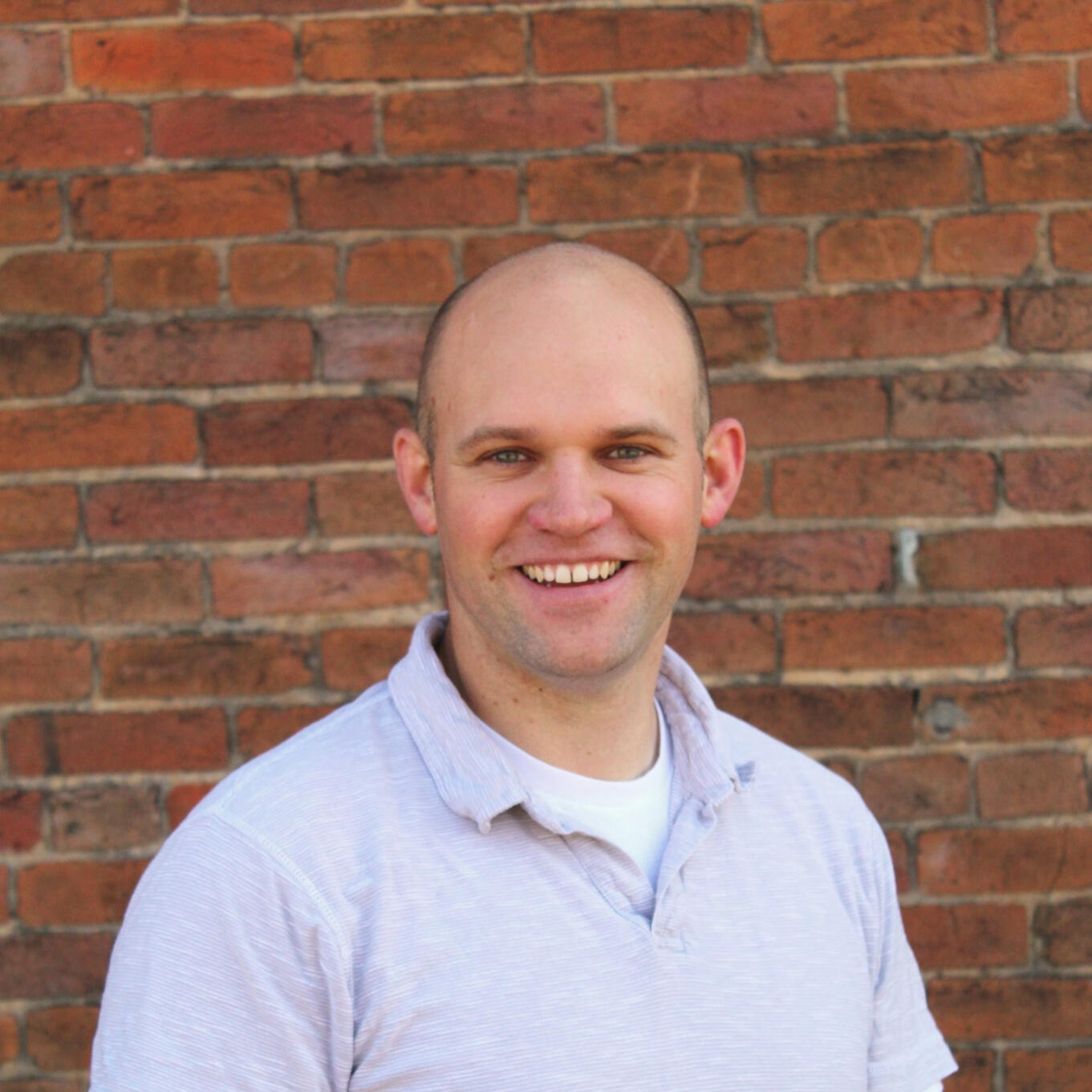 Bolton Voices
The right voice for your business
Hey! I'm Grant, a voice actor and copywriter helping small businesses grow their brand and connect with their customers and clients.Whether you're looking for elearning narration, video scripts, blog writing, or commercial voiceovers, I'm your guy.(And if you're really into insects, let's be friends!)Click the type of service you need below or click the email icon to get in touch with me directly!
About Me
Hey!Grant here...For the past 7 years, I have had to privilege to help businesses tell their story, educate their audience, and sell more of their products and services through my voice acting and copywriting services.I narrate commercials, elearning courses, explainer videos, on-hold messages, and audiobooks. My warm, smart, and friendly voice gives your audio authority and an engaging feel.I write scripts for video projects, email marketing copy, blog posts, landing page copy, and monthly newsletters for my clients.I started freelancing during my PhD program, trying to earn enough to pay for the crew of kids we had during that time (diapers are expensive!). After I graduated, I took my freelance career full-time and have enjoyed using my research skills to help my clients boost their reach, online presence, and revenue goals.Let me know what I can do for your business! Reach out to me at grant@boltonvoices.com. I look forward to hearing from you!
Voice Overs
Commercials

Explainer Videos

eLearning/Corporate Training

Product Videos

Tutorials

Radio Ads

Phone Messages/IVR
Commercial Demo
Narration Demo
Elearning Demo
Voicemail Demo
I would love to hear from you!Drop me a message about the details of your project and I'll get back to you soon.